June: The Cherry Festival
July: The Harpy's Night
September: The Holy Crucifix Festival (Festa del SS. Crocifisso)
September: Teverina Buskers
December-January: The Living Nativity Scene
June / The Cherry Festival
For over 50 years, the second Sunday of June is dedicated to the Cherry Festival (Festa della Ciliegia), which celebrates this typical local product. While the Allegorical Chariots parade through the streets, you can taste delicious cherries or a slice of Crostatona, a tart that is about 20 meters long, made with the jam by Consorzio Ciliegia di Celleno, where the sweet, ruby red variety called Ravenna stands out.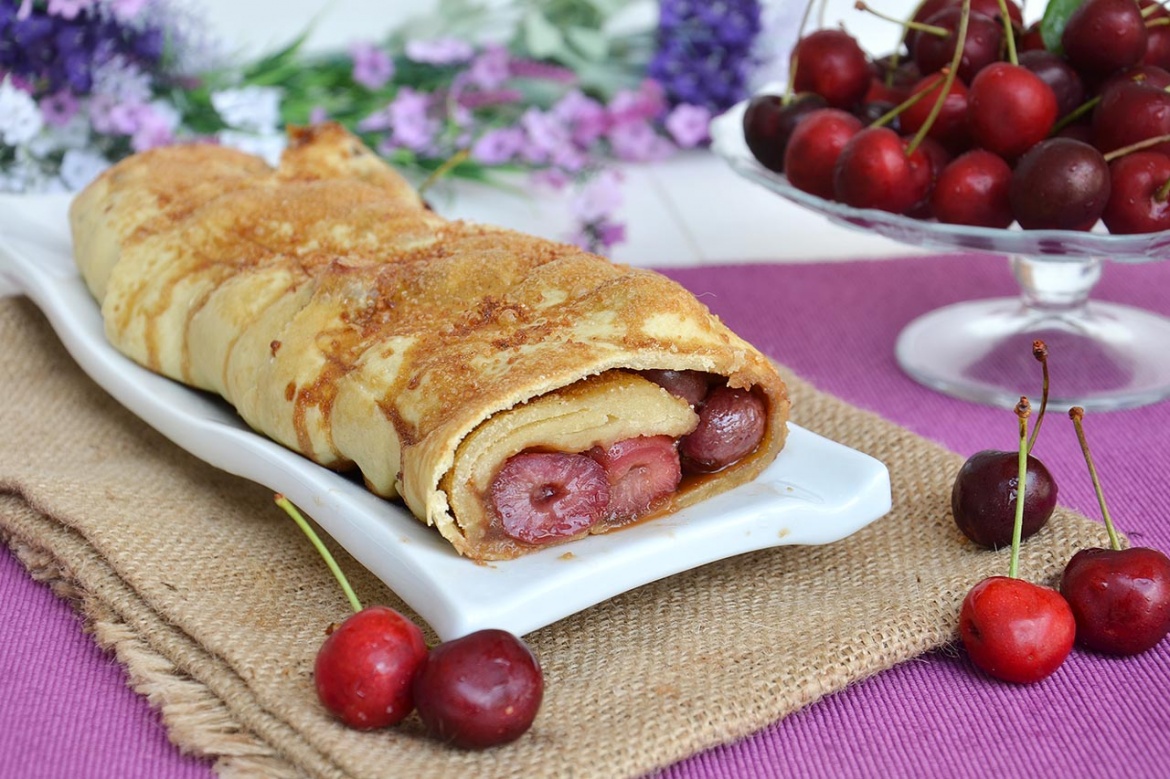 July / The Harpy's Night
The Castle and the old village are the most beautiful setting for music, concerts, drama and good food in a truly evocative night.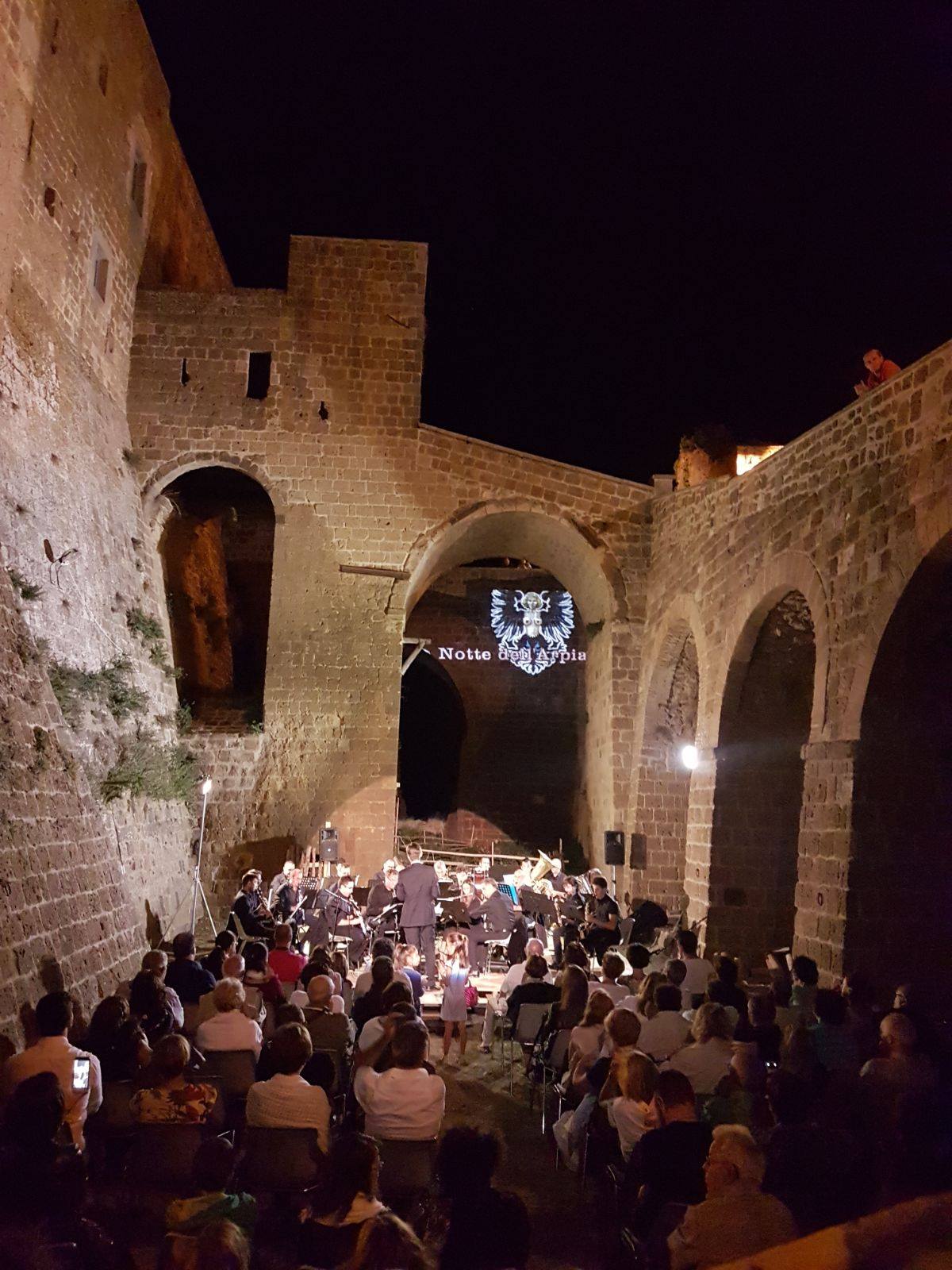 September: The Holy Crucifix Festival (Festa del SS. Crocifisso)
In mid-September, a traditional patronal feast is organized around the venerated sculpture of the ancient wooden crucifix kept in the church of Saint Roch. In addition to religious ceremonies, you will enjoy folk events and music.
September: Teverina Buskers
The International Festival of Street Artists, organized by the association Il Circo Verde and the Municipality, transforms Celleno into a place out of the ordinary, with music in the street, funny characters, jugglers and clowns offering moments of collective joy, amazing spectators with their skills and bewitching them.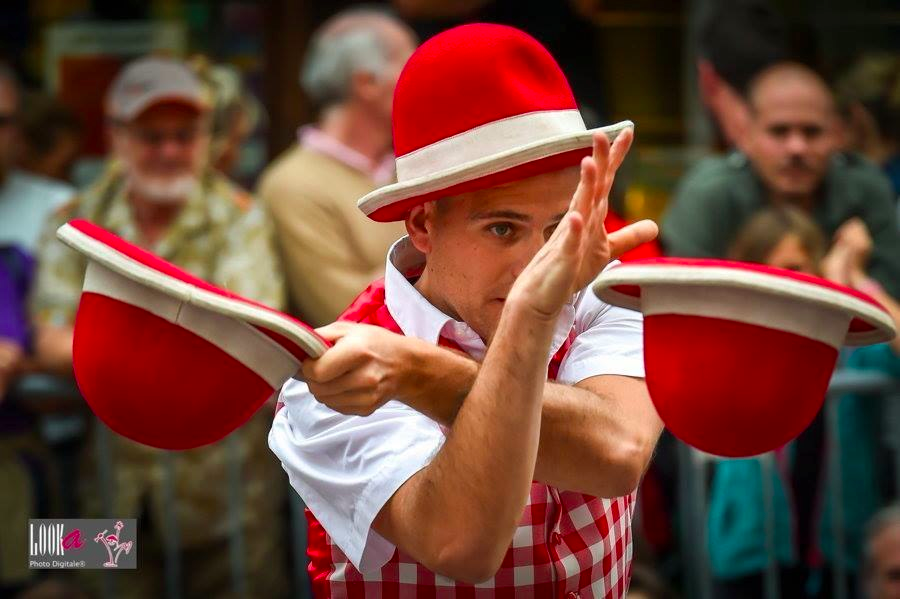 December – January / The Living Nativity Scene
At Christmas, the Castle and ruins of Celleno are home to an exhibition of handmade cribs and two events with the magic of the Living Nativity Scene. Starting from square Piazza del Mercato, in all the village you will see historical re-enactments, figurants, artisans, farmers, and enjoy tastings of typical products.