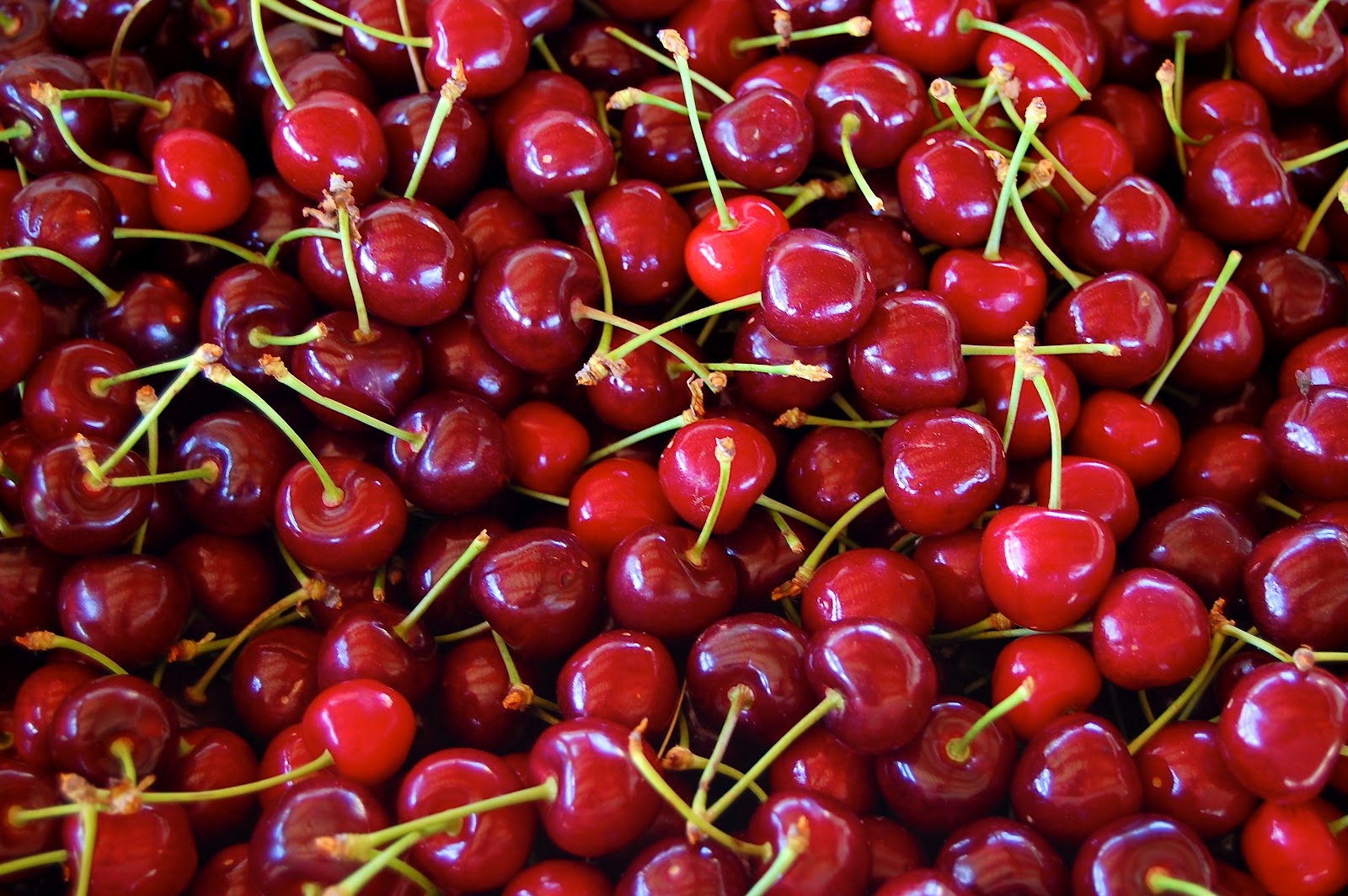 The Typical Product: Cherries
Cherries for Celleno are a centuries-old tradition. This fruit – Ciliegia di Celleno as it is called – has been recognized by the Ministry of Agriculture and Forestry as a Traditional Agri-food Product.
The altimetric conformation, exposure and structure of the soil, make this area particularly suitable for cherry production.
Growing cherries is a practice that dates back to Roman times. In the Middle Ages, cherries were valuable food for travellers and pilgrims along the road Via Francigena. The 1457 Statute of Celleno established penalties for those who damaged the fruit and legumes of others, as well as other products of the earth, including the so-called 'Cerase'.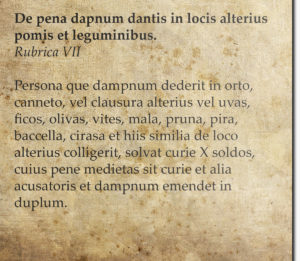 The most advanced stage of development for cherry production in Celleno was in the first decades of the post-war period. Its importance was also due to the fact that the cherry was the first product, and therefore it was the first source of income for producers after the winter.
The modernization of agriculture and society in Italy after World War II led to diminish interest in this crop, so much so that in the second half of the '50s Celleno suspended the cherry festival, which actually attracted a large number of people from all the province.
The cultivation of cherries was resumed in the 1990s, and in 1997 the festival was revived to encourage a revaluation of cherry production. The old growing techniques are still used. There are many cherry-trees scattered all over the fields and along the edges of the rural roads, which help shape the landscape during the flowering period.
Ravenna a Gambo Lungo and Ravenna a Gambo Corto are very sweet, ruby red cherries. Along with another seven cultivars, they are the most common varieties here.
The attention paid to this typical product and the production specifications due to the designation "Traditional Agri-food Product" also guarantee the quality of processed products such as jams, jellies, compotes, etc., to provide final consumers with a product that is taken care of in all respects.
The Cherry Path
The museum Ecomuseo della Ciliegia di Celleno has dedicated to this cherry the garden Giardino dei Ciliegi, which has been recently expanded. There you will see an area dedicated to flowering varieties, inspired by ​​the Japanese Hanami, and another area dedicated to Italian cherry-trees called Ciliegi d'Italia, where there are more than 50 plants of different cultivars representing the Italian cities that share with Celleno the passion for this delicious fruit.